Hughes Fine Art
Art Classes - Gallery - Studio
Nancy-lynne Hughes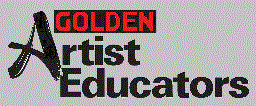 Home About Gallery Classes & Workshops Events Easel Rental Contacts - Location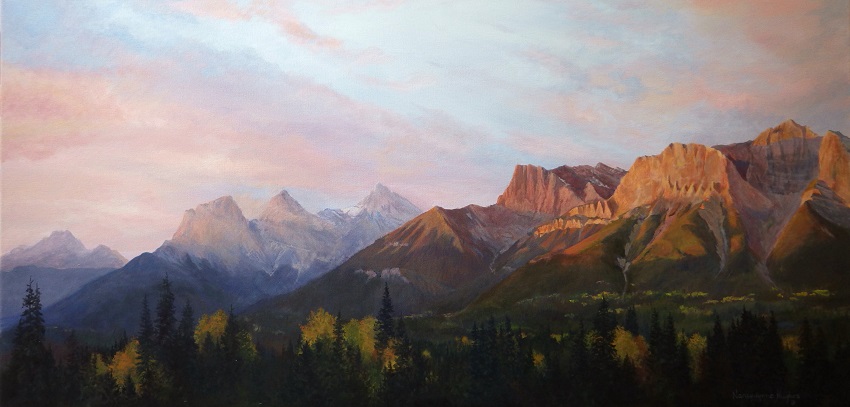 "In the right light, at the right time, everything is extraordinary"
-Aaron Rose
How fortunate I feel to live in Alberta where we have easy access to some of the most beautiful scenery on the planet!
An artist can travel in any direction and never run out of subjects to paint.
Each and every day I am offered a myriad of inspirational subjects to choose from. My favorite is the local landscape;
be that the intimate view of a wonderful flower, a flower garden, a bed of river rocks, or the vastness of the prairies.
What I particularly cherish, are those opportunities when I'm presented the rare gift of the 'wow' moment; that moment when the light
transforms an ordinarily gem of a thing from beautiful to breathtakingly extraordinary.
I capture these 'gems' with my camera, then take my treasures back to the studio where I can get work them up into paintings.
My medium of choice is acrylic. I like the fast drying time and enjoy the flexibility of working on various sizes of canvas.
I aim to capture the reality and essence of that 'wow' moment and translate and share that extraordinary experience.
Nancy-lynne Hughes